Souffle d'ombre & lumière
– Les merveilleuses illusions d'Inan
L'écho artistique d'Inan, la discussion avec l'essence de cette artiste, donne toujours l'impression de vivre dans le moment.
Son travail photographique exprime cette sensation de l'implacable résonnance du présent. Bien que le temps soit une notion « faite-homme », le temps demeure fonction de la perception intime. Par son étincelle, le langage artistique d'Inan, ses mots visuels, sensoriels & physiques, me rappellent à la discipline du regard: maintenir un esprit éveillé au contemporain avec un cœur éternel pour parvenir à résonner en symbiose avec la nature et le monde dont nous sommes les acteurs et les contemplateurs.
Breath of Light and Shadow
– Inan's Wonderful Illusions
Discussing with Inan always feels like living in the moment. 
Her work of photography expresses this impression of the intangible resonance of nowness. Although time is a man-made notion, it still remains relative to everyone's perception. Inan's words through this spark discussion reminds me to keep an awaken contemporary mind with a timeless heart which can resonate in harmony with nature and the world around us.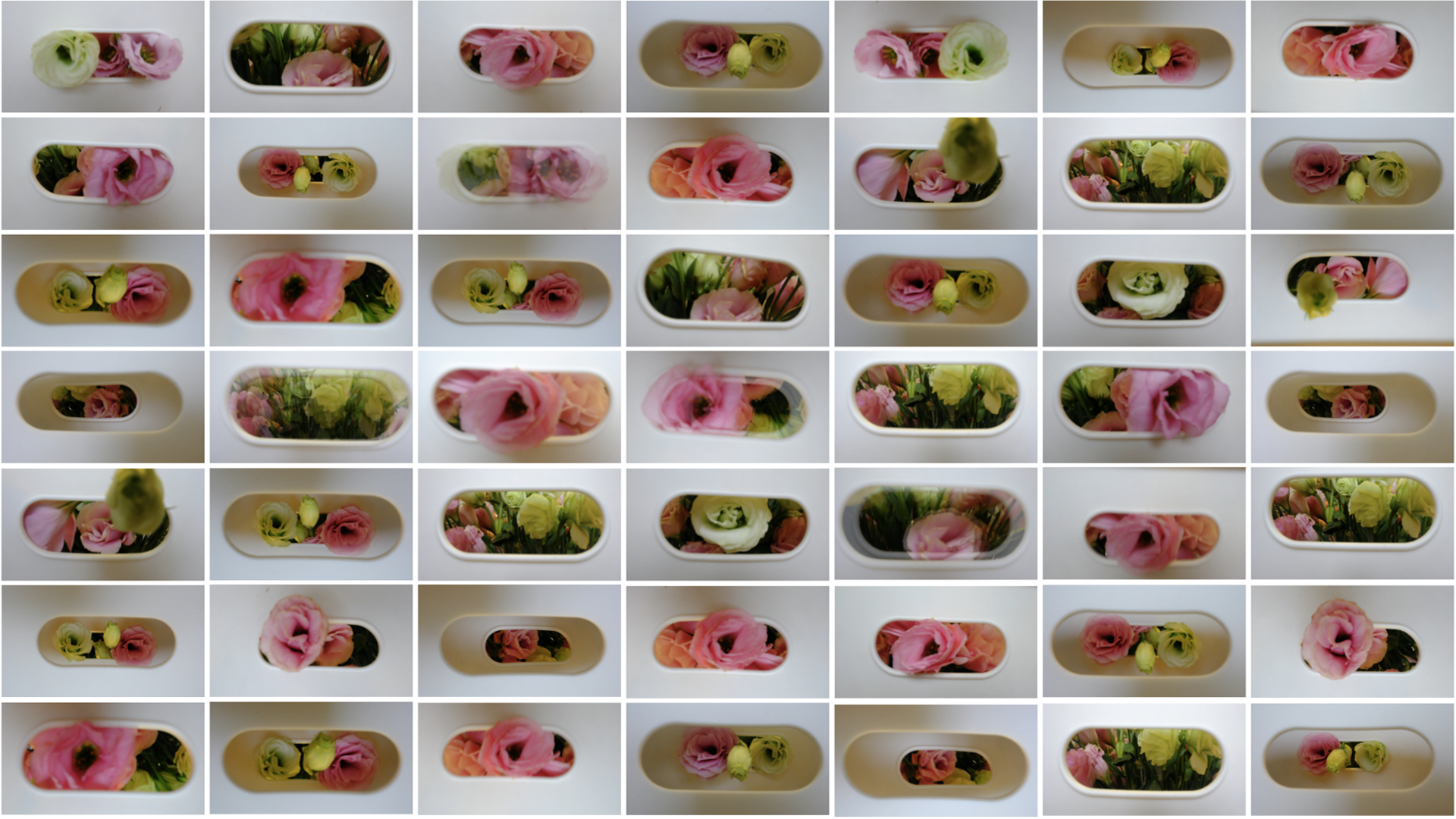 INAN WANG a vécu et travaillé dans plusieurs villes, dont Shanghai et Paris. L'identité de ses photos demeure reconnaissable, bien qu'elles proviennent de diverses régions telles que la France, l'Allemagne, la Grèce, la Sicile, le Portugal, la Chine, l'Inde, Cuba, l'Égypte, la Tunisie ou encore l'Asie du Sud-Est. La qualité d'Inan Wang réside dans cette capacité à créer des plans instables entre éléments psychologiques et éléments sensoriels de ses images; Cette qualité transforme chaque sujet en un "double" de lui-même, une mince présence décalée à peine perceptible mais qui déclenche un court-circuit-de manière continue-entre les zones sympathiques et para-sympathiques.
CNCREATE
INAN WANG has lived and worked in a few places including Shanghai and Paris. The identity of her photos remains recognizable, though shot in diverse areas such as France, Germany, Greece, Sicily, Portugal, China, India, Cuba, Egypt, Tunisia, and South-East Asia. Inan Wang's quality rests in this capacity to create uncomfortable plans between the psychological and sensorial elements of her images; this quality turns every subject into a "double" of itself, a thin misplaced presence which is barely perceived but triggers a constant short-circuit between the sympathetic and the para-sympathetic areas.
CNCREATE